Known as the 'Best Alignment Shop in Kelowna'
The Legacy Continues
RH Wheel and Brake has been servicing Kelowna for nearly 40 years first known as RH Wheel and Frame. With changing times RH Wheel and Frame changed its name to RH Wheel and Brake.
The founding father Rick Hoskins set out to start a shop with honesty and integrity back in 1984. He had Al Fast to help him with this task. Al Fast was a staple at RH wheel and Brake for 35 years and his knowledge and skills have been passed on to Joel and his team. Ed Miko purchased the shop from Rick and then Jeff Brown purchased the shop off of Ed. The shop has changed hands 3 times due to retirement. Now Joel Hunt and his team at RH Wheel and Brake carry on and maintain the proud reputation and legacy RH's forefathers have created.
RH wheel and brake is highly regarded as the best shop to get an alignment in Kelowna. Joel and his team work hard to uphold the highest standards in Kelowna and aim for 5-star service at all times. They back up their work and always make sure every customer is taken care of with the utmost attention to detail.
Customer Testimonials
Over 100+
★★★★★

Reviews

We love to help people here. That is what we do and will continue to do. See what our customers are saying about us on Google.>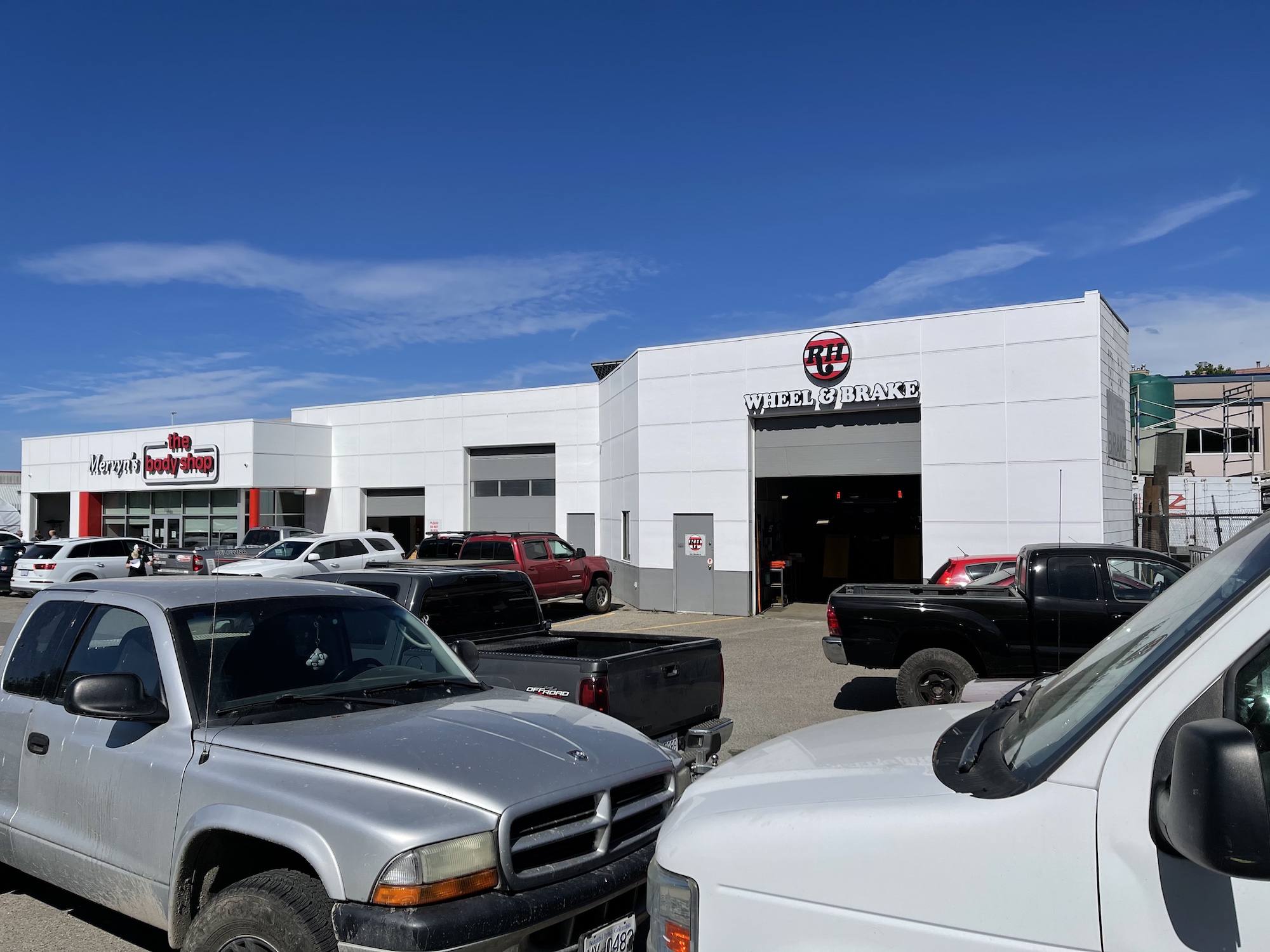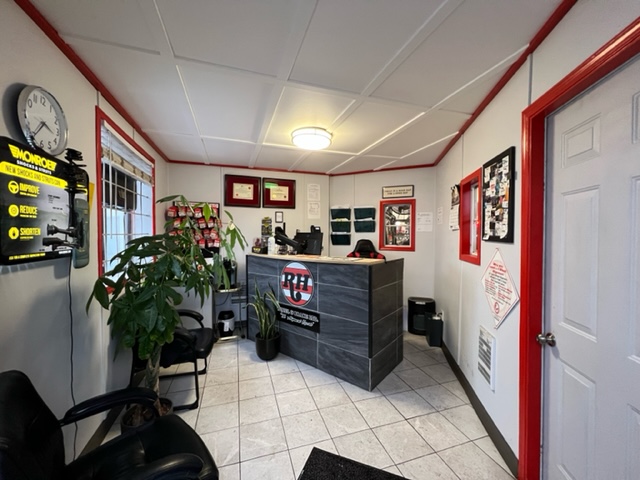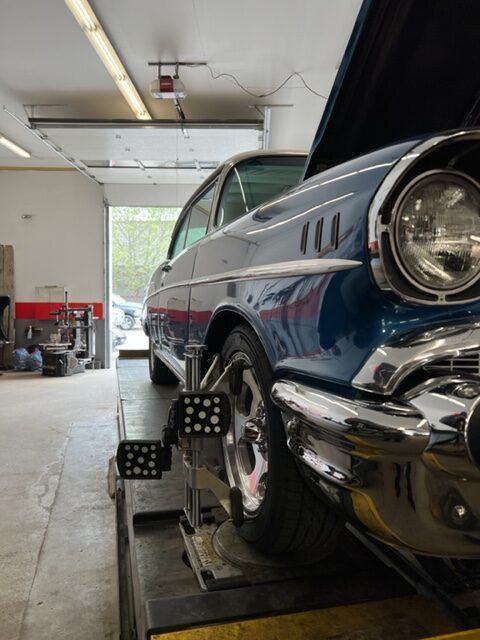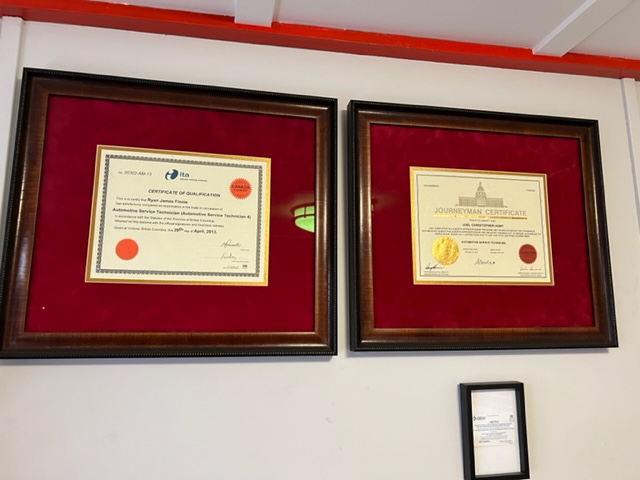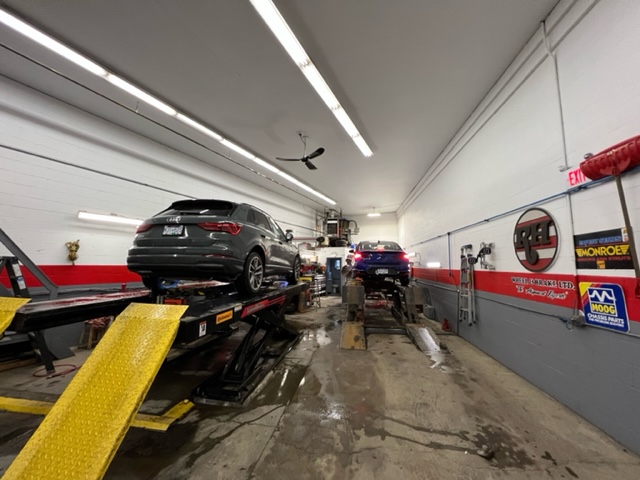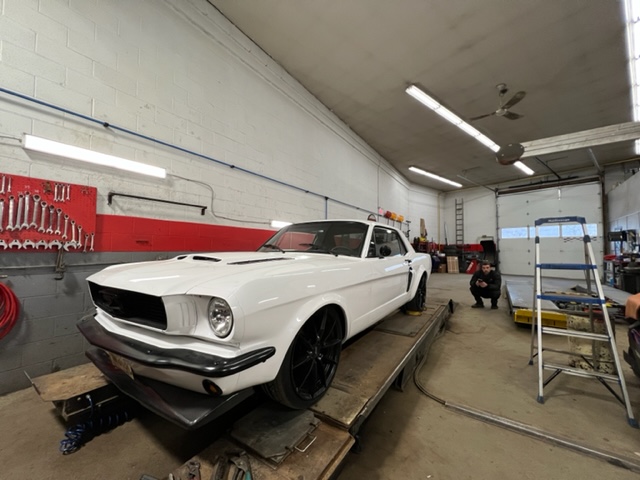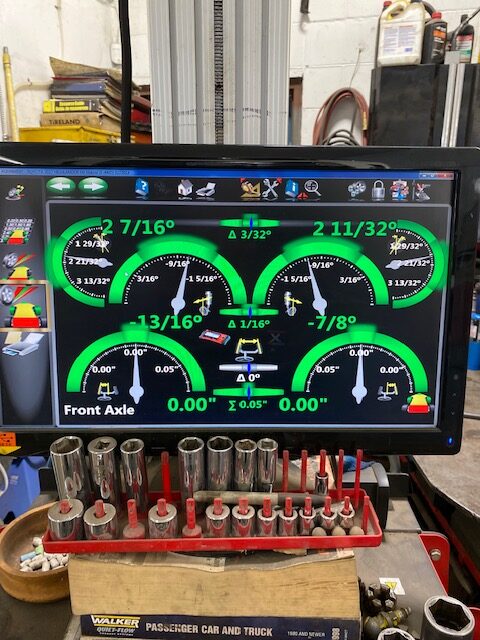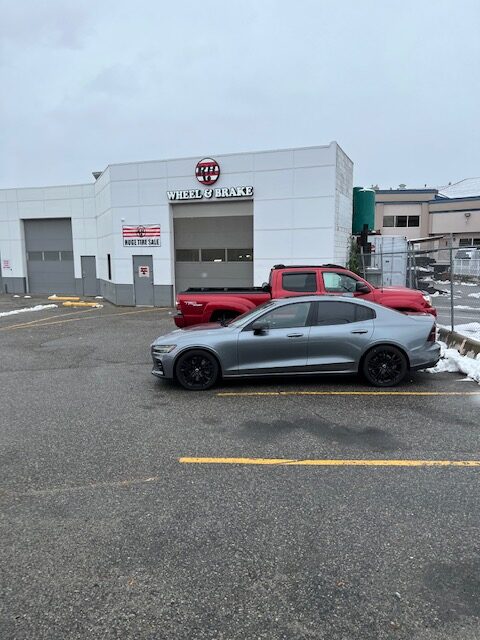 Special Promotion
A/C Service starting at $159.95*
Evacuate, Vacuum, Leak Test & Charge.
*plus Tax, Refrigerant, Oil & Dye and Recycling.
Testimonial
★★★★★
"The appointment was on time, all the staff were friendly and accommodating. Explained in detail what the issues were and made recommendations. I had heard this was the best place to go from more than three other people. 💯🌟🌟🌟🌟🌟"
Darla Symington
Google Review
Testimonial
★★★★★
"Friendly customer service with honest billing and fantastic mechanic work. I've gotten my brakes and struts completed with RH, they install higher quality components at the same price or lower than competitors."
Roger Hulstein
Google Review
Testimonial
★★★★★
"The guys at RH Wheel & Brake did a fantastic job on my trucks alignment! Drives straight and steering wheel isn't off to one side like its been out of ever other shop I've taken it to. Great work and fast, had it done in an hour! Thanks Guys! I appreciate the great work!"
Shawn Huskinson
Google Review
RH Wheel & Brake in Kelowna
Need Your Vehicle Looked At?
Let us know if you have any questions, or if you're ready to book your vehicle in. Don't hesitate to contact us, we're here to help.